Best Live Dealer Games by Winnings 2020
We have been collecting big winners from over 150 online casinos, that features games of over 100 gambling software providers. Wins of at least $1,000 and big multi-million Dollar jackpot hits are summarized to find the best paying games of the year. Here you can see the TOP 10 LIVE GAMES by total payout to online casino players. Please note that, although we cannot count all the wins, even the biggest wins, the presented rankings reflect up to 100,000 online wins annually for the last 20 years. The extensive stats results in the most popular Live Dealer games among the real winners!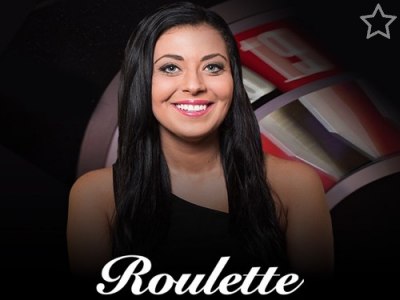 1. Evolution - Roulette
■ Evolution Gaming offers 15 live roulette games with tables from 6 major dealer studios in Latvia, Malta, Romania, Georgia, Canada and USA (Atlantic City).
■ In this game standard European Roulette rules, bets and payouts apply.
■ "Immersive view" presents the action in wide screen, HD and uses multiple camera angles.
■ Enjoy simple playing interface with a bunch of features, high quality video and audio.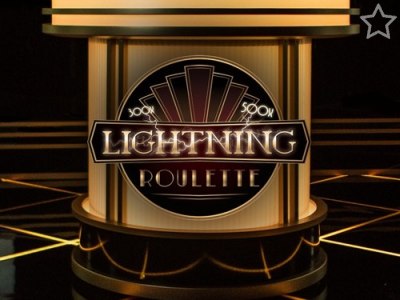 2. Evolution - Lightning Roulette
■ This game is based on the standard European style Roulette. The wheel has numbered pockets ranging from 0 to 36.
■ With a single zero the house has small advantage of 2.70%.
■ In European Roulette Gold Series game you can place 2 types of bets Neighbor and Call bets.
■ Microgaming presents European Roulette with the ideal balance of elegant and sophisticated ambience coupled with hi-tech efficiency and gambling excitment.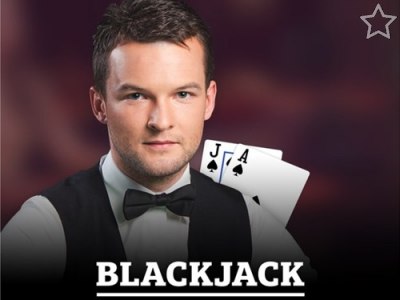 3. Evolution - Blackjack
■ Evolution Live Blackjack comes in 6 different game types: 7 Seat Blackjack (the most popular version of the game, where 7 players play against the dealer), Infinite Blackjack (a one-handed game with unlimited number of players),
■ Free Bet Blackjack (recent addition offers certain Doubles and Splits as free Bets), Salon Prive Blackjack (specially reserved tables for high rollers with a minimum bank balance of £6000),
■ Speed Blackjack (a standard 7 Seat Blackjack table with increased speed), and Power Blackjack (comes with some fundamental rules changes).
■ Evolution - Blackjack is played to Vegas Rules on a 7 seat table. 8 decks of cards are used and they are replaced when ¾ of the shoe has been dealt. There is a range of side bets available and you can split pairs and double your hand whenever you like. Split Aces only get 1 card.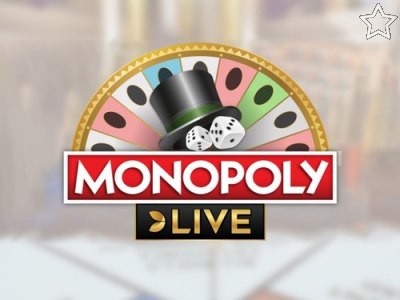 4. Evolution Monopoly Live
■ Monopoly Live is a variation of Evolution Gaming's Dream Catcher Live with official Hasbro/Monopoly branding.
■ A charismatic game show host will spin a giant wheel that is split into 54 equal segments and separated by pins.
■ 48 of the segments are numbered 1, 2, 5 and 10. If you were to place a bet on any of these numbers and the wheel landed on the same one then you'd win the corresponding bet multiplier of back.
■ If you have the wheel land on either of the two chance segments then Mr. Monopoly will present you with a chance card which could award you either a random cash prize, or a random multiplier bonus.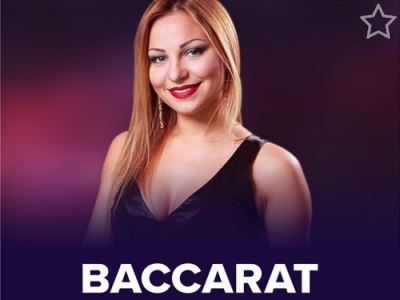 5. Evolution - Baccarat
■ Live Baccarat is an Evolution Gaming's top product which should suit all Baccarat enthusiasts, experienced ones or beginners.
■ The game possesses a very easy to command user interface and offers very enticing side bets.
■ These are offered in addition to the main bets and make the game much more interesting for all new players.
■ Trained dealers also communicate with players through the live chat making their experience as good as it can be.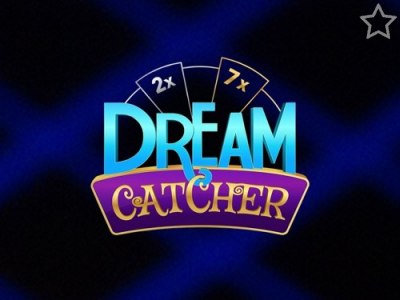 6. Evolution - Dream Catcher
■ Dream Catcher is a popular Evolution's live casino game show with a Money Wheel in which players simply have to guess the correct number.
■ The wheel contains the numbers 1, 2, 5, 10, 20 and 40 as well as the 2x and 7x bonus multiplier spin segments.
■ You'll be satisfied when the wheel stops on the 2x or 7x bonus spin multiplier segments. These offer the chance for landing some very large payouts.
■ Dream Catcher is a perfect game for players as there are no losing fields on that wheel...

7. Money Wheel
The new table game from Play N Go, Money Wheel, combines the betting style from Blackjack, the spinning disk from wheel of fortune and a number based landing system like in Roulette. Money Wheel is a vertical wheel of fortune with a 4 point stopper and a peg at the top. This simple game has the low variance that will appeal to players looking to try a table game for the first time.

8. Evolution - French Roulette
French Roulette from Evolution Gaming is a live dealer roulette game that offers players the chance to play their favourite table game with the inclusion of the La Partage rule – where you can make money back when the ball lands on zero. The game is suitable for all budgets, but high rollers can take advantage of the 50,000 table limit in place. The house edge is the lowest of all roulette variants and is 1.35%.

9. Evolution - Casino Holdem
Live Casino Hold'em is streamed live from Evolution Gaming's studio in Riga, Latvia. The game is available on all platforms at both standard and dedicated tables. A virtually limitless number of players can join in on the fun. The game varies from other variants of Texas Hold'em as here all players play against the dealer. This allows for massive scalability and makes the live poker game really inclusive.

10. Evolution - Crazy Time
Crazy Time
is a live casino game show and the awesome looking new entertainment game developed by Evolution Gaming. Crazy time has certainly lived up to the hype. It's 5 games in one - like Monopoly Dream Catcher on steroids. The main mechanic of the game is a Dream Catcher style wheel, which provides the opportunity to enter not one, but four completely different bonus rounds.